Optimize Your CASE Today!
Get A Free Consultation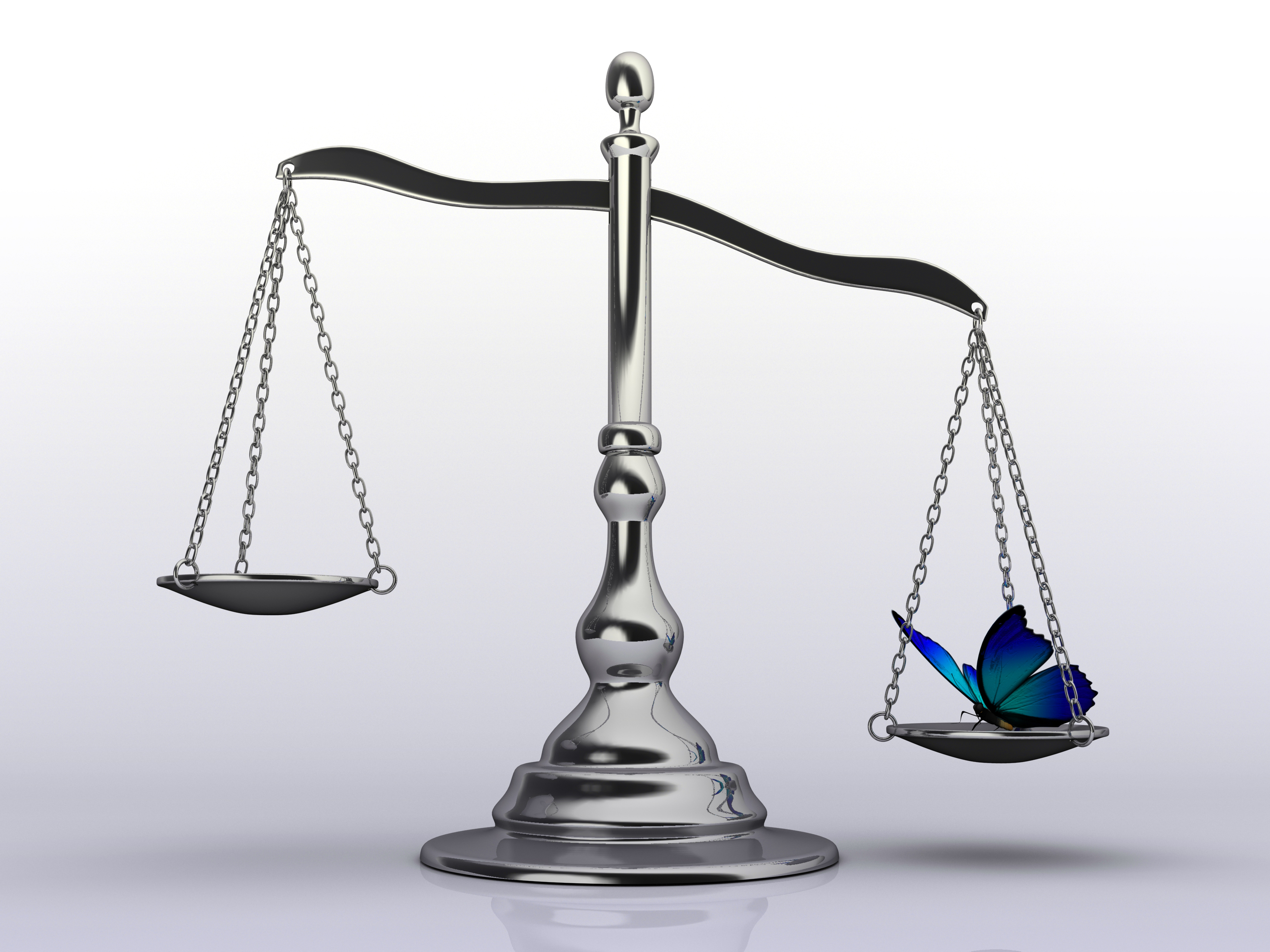 You are the best at what you do
You Know the law…
…But the best and most experienced attorneys know that most cases are hard fought and few are won by a landslide. In fact most are won because their case was only slightly more persuasive, but enough to tip the scales to their side…
We are trial consulting SPECIALIST and Have consulted on cases ranging from double homicide to Property disputes.
Case Theory and Presentation
Deposition Preparation
Focus Groups
Trial Monitoring
Voir Dire Strategy
Jury Selection
Mock Jury Trials
Negotiations
Trial Simulation
Shadow Juries
Witness Preparation
Presentation Strategy
Expert Testimony Preparation
Opening Statement and Closing Argument Preparation
Post-trial Juror Interviews/Debriefing
Graphics and Demonstrative Evidence Analysis
Media Relations
Consultation services Built Exactly To Your Needs
Every case is different, and every attorney, every law firm, every prosecutor's office will have different needs and expectations for what they would like from a consultant.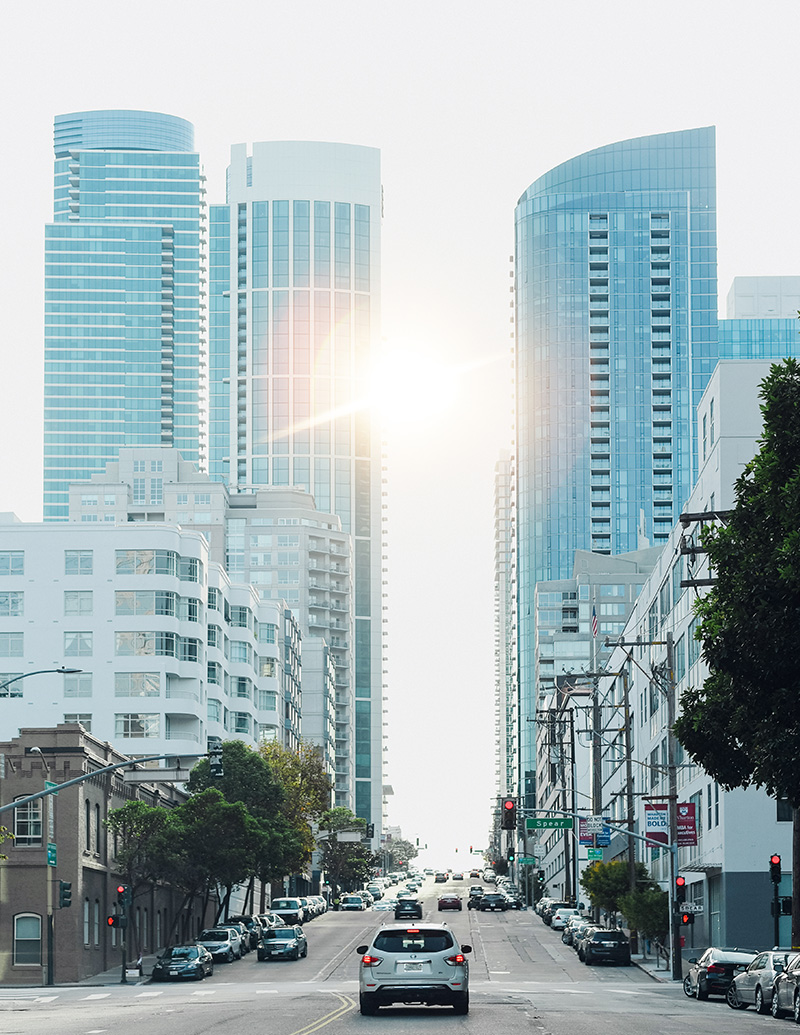 We have provided consulting services for many of the largest law firms in the country. We have experience with both criminal and civil cases, and have consulted with both defense attorneys and prosecutors.
Expert testimony
Our consultants have been qualified as experts in courts throughout the country.
Forensic Assessments
Forensic psychological written assessments.
investigative support
Our consultants are extremely well networked in the law enforcement community, both nationally and abroad, and have decades of investigative experience.
Written statement analysis
Our nationally recognized expert on written statement analysis can help determine the veracity of a document or generate new leads on a case.
64 Wall Street, Norwalk, CT 06850
(212) 574-7960
drbernstein@forensicconsultants.com