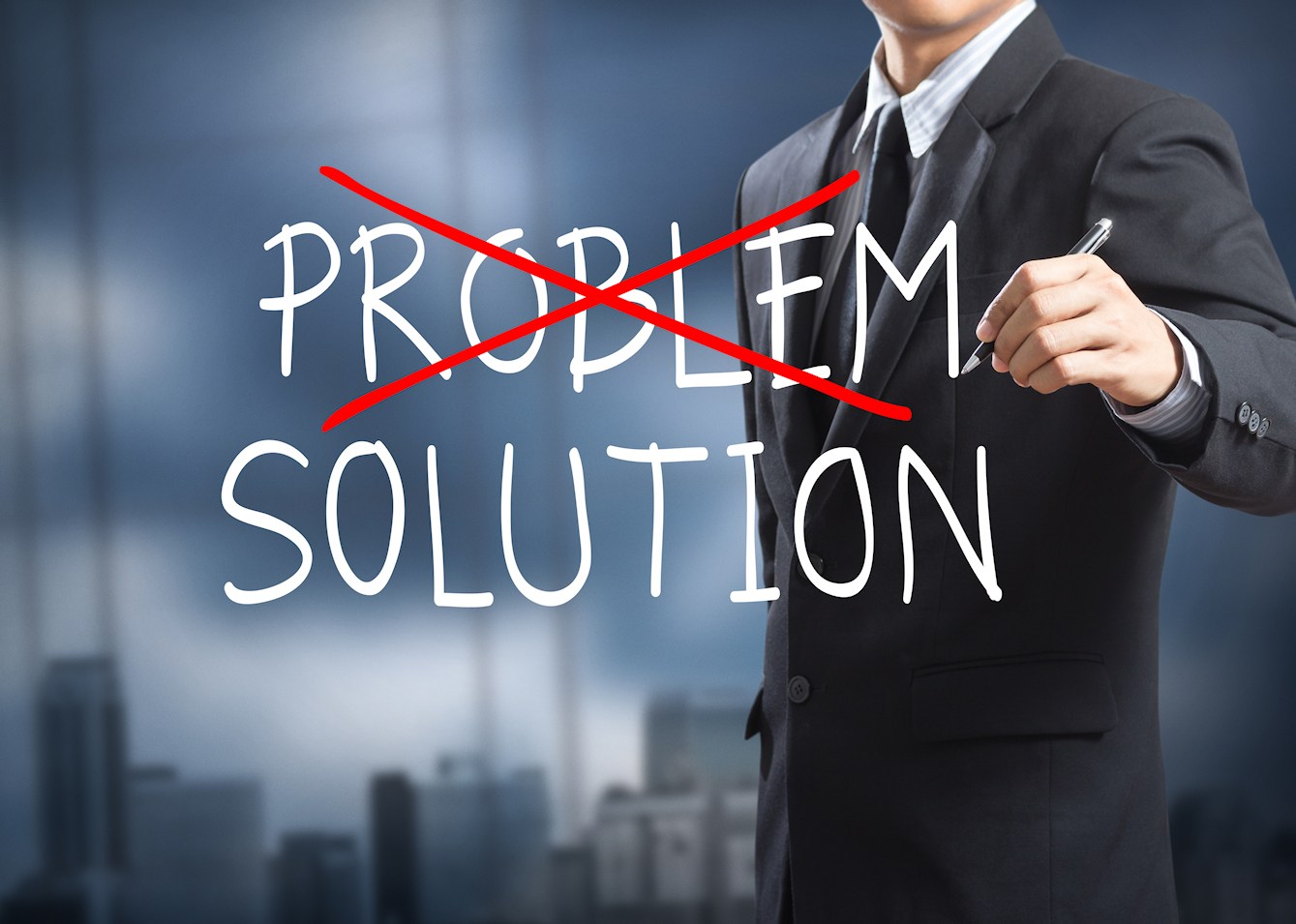 COMPANY PROFILE
Forensic Consultants, LLC is a US based consulting firm specializing in providing risk management assessments, training, and security services to corporations, government agencies, law firms, and educational institutions. Forensic Consultants was founded by Dr. David Bernstein, a Harvard trained Forensic Psychologist. Forensic Consultants is headquartered in the greater New York City area in Lower Fairfield County Connecticut, but provides services throughout the United States and abroad.
The firm's consultants are highly trained former members of the United States most Elite Law Enforcement and Investigative Agencies including, the United States Secret Service, the Federal Bureau of Investigation, and New York City Police Department's Major Case Squad. They have appeared on television news programs providing expert commentary concerning issues of workplace violence, such as the Anne Le murder at Yale University and Omar Thornton mass murder at Hartford Distributers. 
Forensic Consultants is one of an elite group of service providers recognized in the Homeland Security Resource Directory as providing Threat Assessments and Corporate Risk Management services nationally to corporations, educational institutions, and government agencies.