Support For Individuals, Couples, & Families
Clinical and Forensic Related Family Services Individual Therapy
Individual Therapy for adults and children managing the transition of divorce Couples Therapy
Helping couples navigate through complex issues including parenting, intimacy, communication, and infidelity Divorce Counseling
Working  with couples and parents at all stages of divorce, including pre, during and post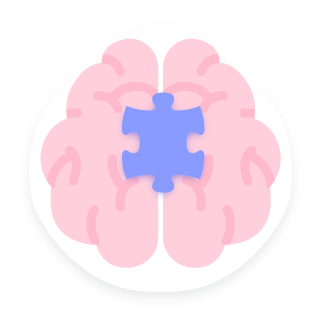 Divorce Related Stress, Anxiety, & Depression 
Divorce touches the lives of everyone involved. We help you and your family manage both the predictable and the unexpected issues that come up during this transitional time. 
Parenting Support
Parenting can be difficult. We help you find answers.
Couples Counseling
Relationships are hard and even the best can use a periodic tuneup.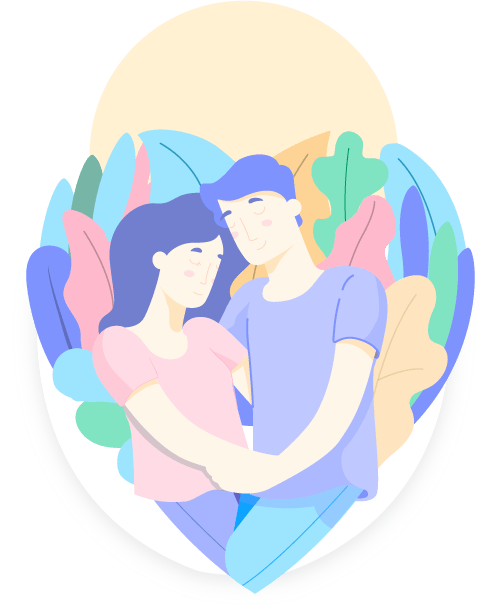 Free 20 Min Chat
Initial conversation to get an understanding of your  specific situation and needs
1st Session!
Vestibulum ac diam sit amet quam vehicula elementum sed sit amet dui.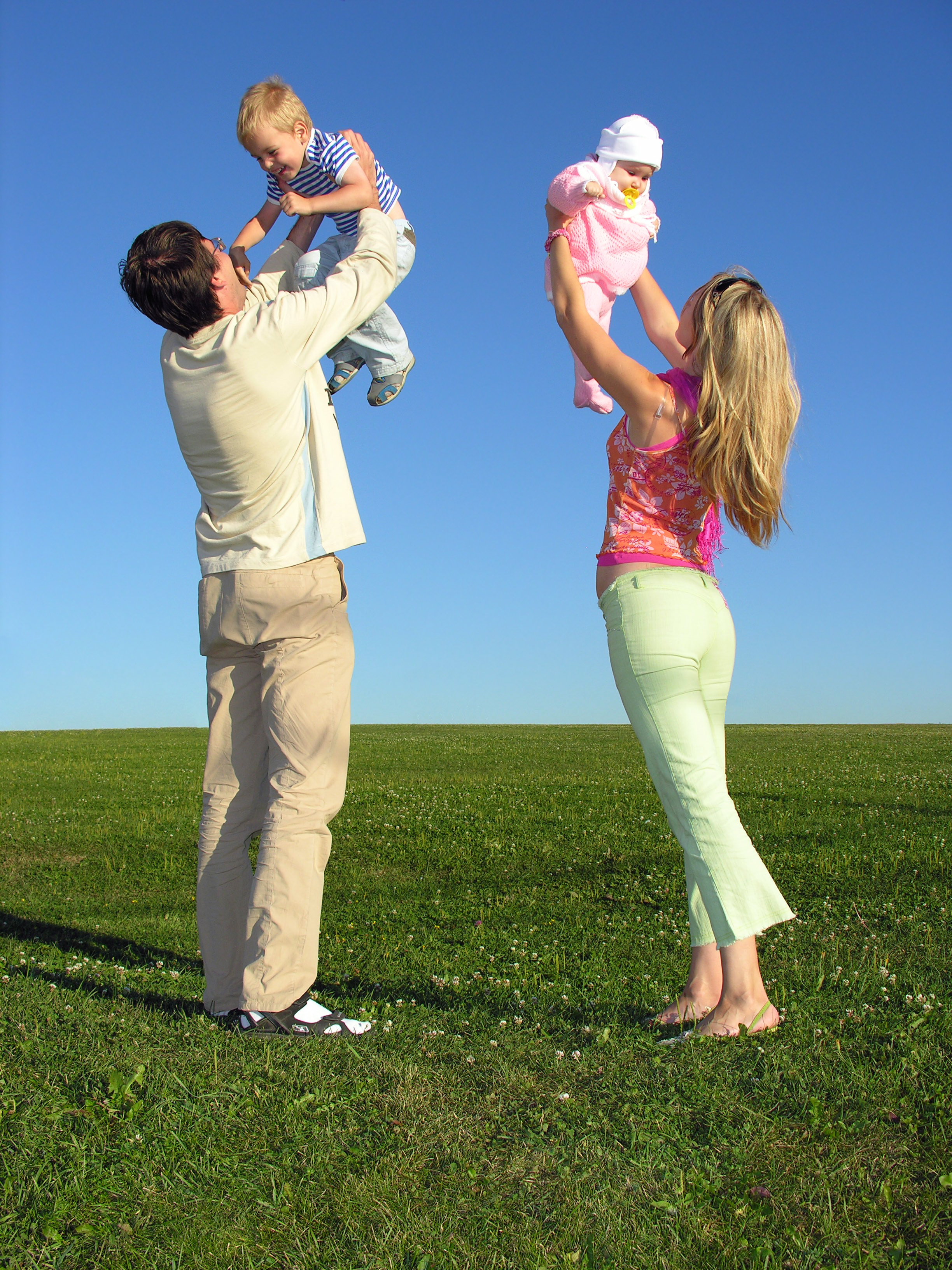 Our Approach
We take a "Solution Focused" approach to therapy.
Contact Me
Ask a question or book an appointment below. For emergencies call 911 or visit your nearest hospital
64 Wall Street, Norwalk, CT 06850
drbernstein@forensicconsultants.com